How many times have you had somebody tell you that you need to do this or do that. Or even worse, they tell you that you need to be this or be that.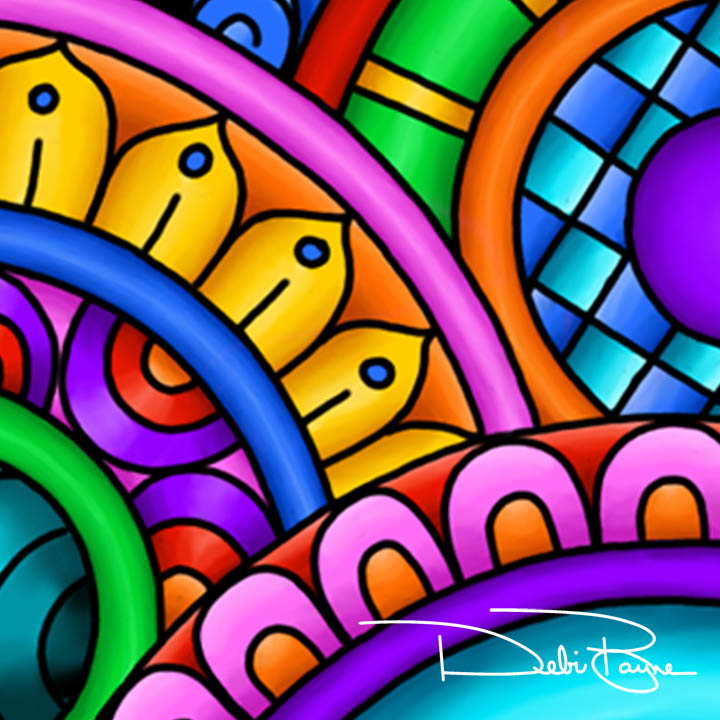 The only thing worse than that is when we try to comply!
Deep, deep in your heart you know what you want to do and you know who you want to be. The only thing that will help you to ignore what other people are telling you to do or be is going to be your belief in yourself.
Believe in the person that you want to become so much and make that belief so strong that you can't even hear what other people are saying.
If you like this design and would like to use this saying as a reminder to yourself, or if you know somebody that could use this a reminder for their self click here to see products using this design.