We all go through times when life presents us with a new opportunity or challenge and our minds immediately start playing out all of the "what if" scenarios. 'What is the bad thing happens?' Or 'What if that problem occurs?'
We have all done this. The trick is to be able to stop your mind for all the negative thoughts and turn them to positive thoughts. If you start turn those negative "what if's" to positive "what if's" you might find the possibilities of success are far greater than the possibilities of failure.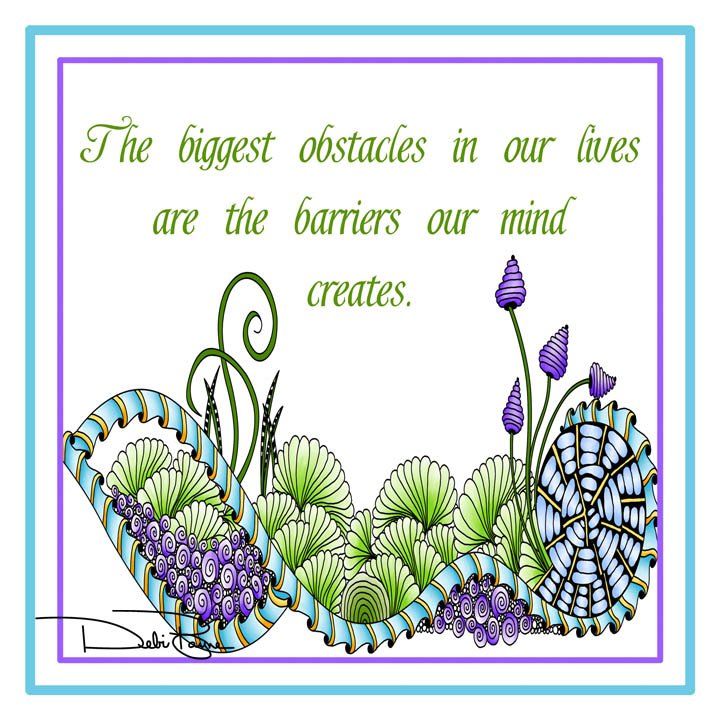 Don't let you own mind be an obstacle and create a barriers for your getting all the things in life that you want.
If you want to shop for products using this design, click here.