We have all had what seems to be a bad day. One of those days that seem to last forever. One of those days that seem to never end.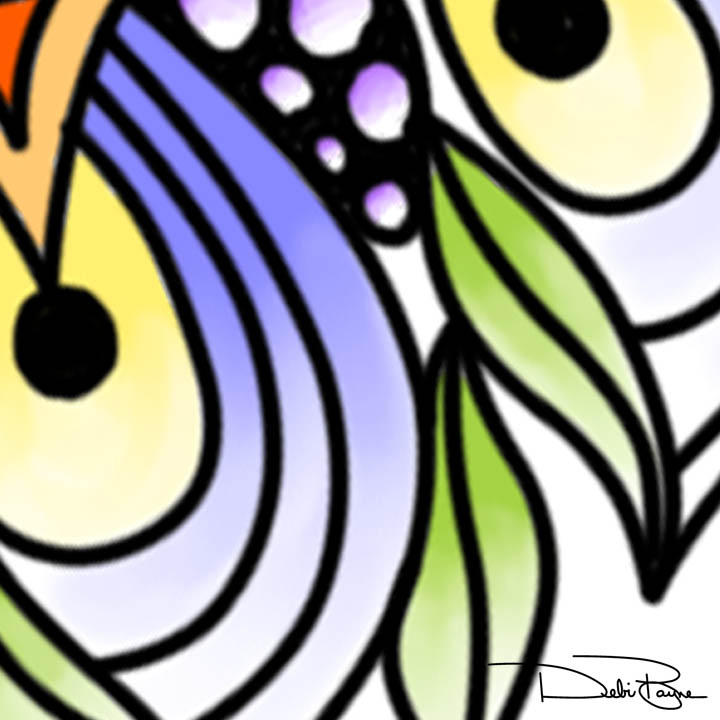 Actually our days are never filled with bad things or good things. Our days are simply made up of 'things'. How we perceive these 'things' will determine if they are bad or good.
Even if our day is filled with things that we perceive as bad, there is always something good in that day. We just have to allow ourselves to see the good.
Next time you are having what you perceive to be a "bad" day, take a minute to find something good. I promise, it is there, you just have to take the time to see. When you do, celebrate the good and the bad want see so bad!
If you would like to shop for products using this design, click here.